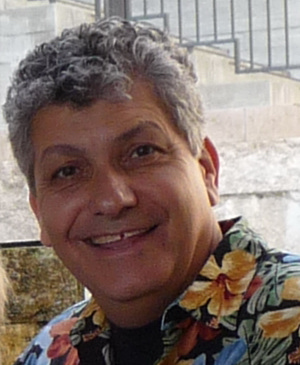 Stephen Haig MFT MFC45611
My approach to therapy is to provide a safe, caring, and supportive environment for the client. When clients feel that therapy will be non-judgmental and compassionate then they will establish the trust that is necessary to explore the painful experiences of their life. The therapy is crafted to the client's specific needs utilizing a variety of approaches such as Cognitive Behavioral Therapy, Object-Relations Therapy, or a variety of Family Systems. The desire to incorporate the client's spirituality into the therapeutic process, whether religious or non-religious, will be respected. Besides my training and licensing as a marriage and family therapist, I also have experience as a credentialed teacher and also a masters of divinity.
I accept the following Insurances:
Verify your health insurance coverage when you arrange you first visit.